Name:
Lucas
Gender:
Male
Age:
Three Years
Rank:
Loner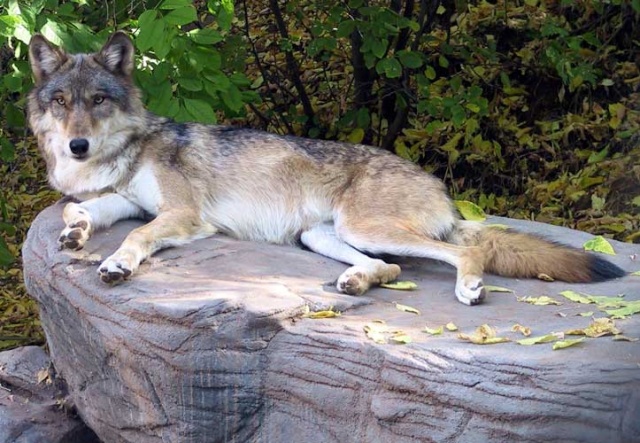 Description:
Lucas' coat is a mixture of cream, white, tan, brown and black even a bit of gray. He's back is blended of black, cream and brown while his underbelly and paws are an off white and cream. His tail is a russet brown with the very tip inked in black. Ears are black rimmed, brow and even his eyes are brown/gray. Lucas is a good sized wolf, muscular and fit. He's not overly strong nor can he run far distances. Well balanced is a good way to think of him in terms of size; he can hold is own in a fight.
Personality:
A calm but gruff male, Lucas will tell you what he thinks in a heart beat but he doesn't wish to be harsh. If bad news is bad news he'll spit it out but later wish he could have said it a bit nicer. He talks before he thinks and that leads him into trouble but keeps his inner-mind at peace because he tells nothing but the truth. A good pal, perhaps a bad mate because he'd tell the she-wolf of his life if she were truly fat, this wolf is over all a great guy to be around.
History:
Born into a pack of alpha's Lucas was the middle of the litter, neither small nor large. He received the same care as the other pups and quickly grew into adult hood. Pushed out of his pack like any young wolf, Lucas lived on his own for a year occasionally meeting up with a she-wolf his age; none met his fancy however.
Famly:
Lucas has no mate nor pups. His mother and father still reside in they're pack and will till the day they die. While Lucas is looking for a mate he's very slow to decide unlike his mouth.